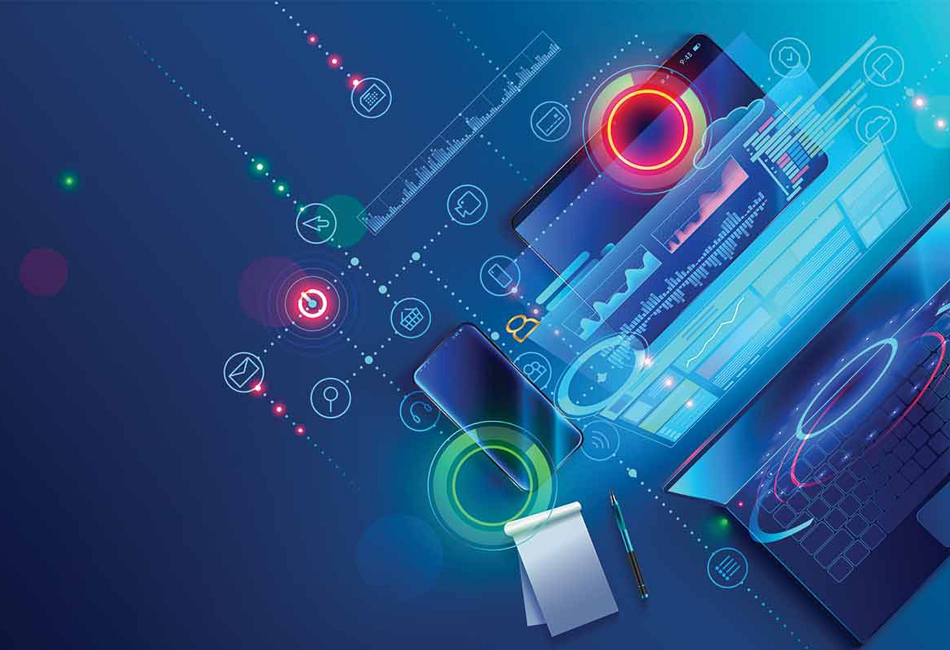 Web Design Halifax
Air Media can design and make you look great on the web. We offer secure hosting plans and take care of local SEO so you can be found on the web. Contact us today for more information.
Jinging For Radio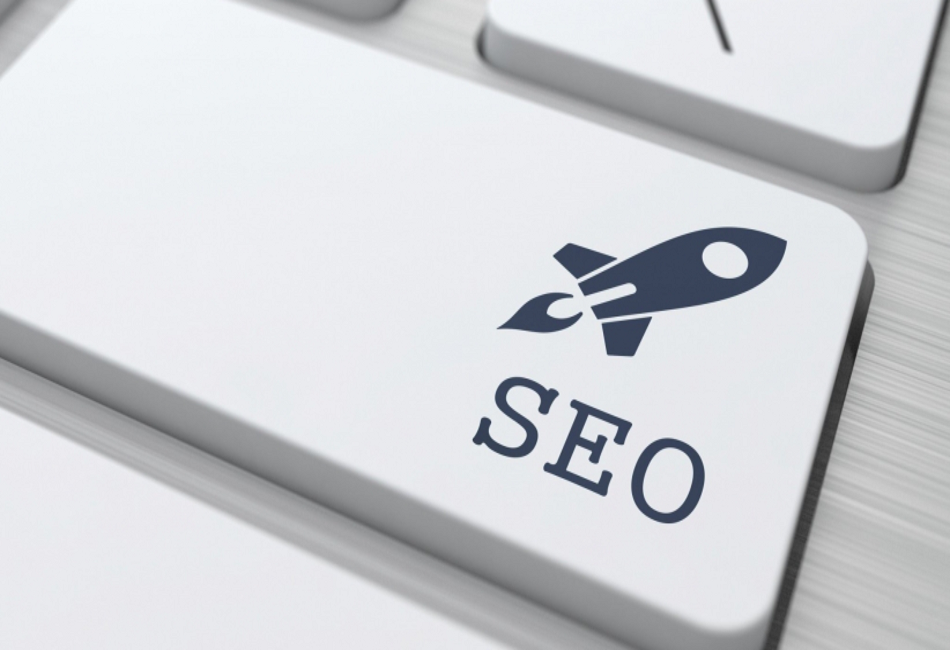 Local SEO
Make sure people find your business on the internet, this is where Air Media in Halifax can help you grow with local SEO links. Making the right connection to those who need it.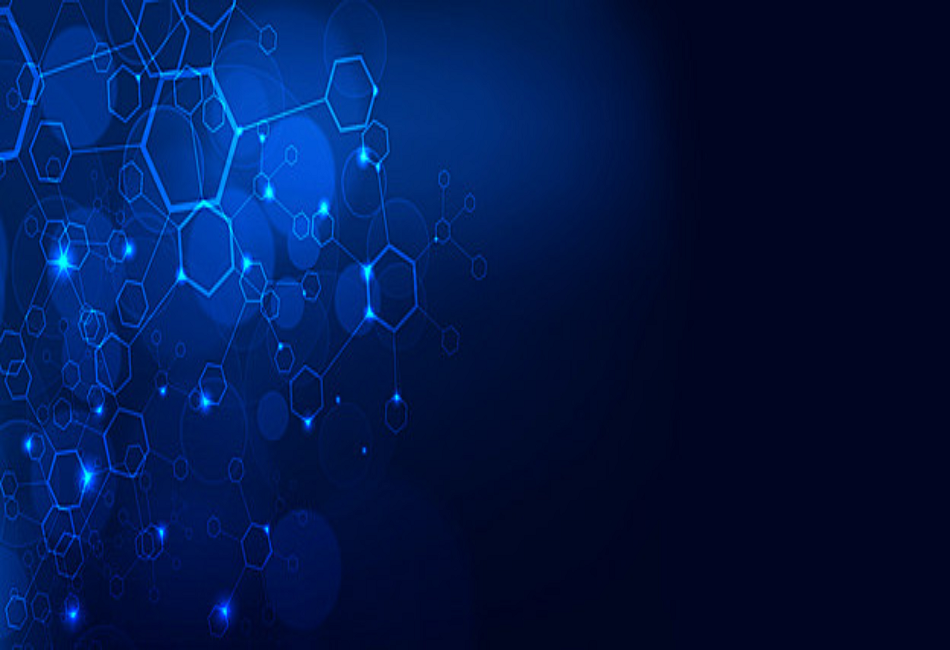 website design
Air Media has created website for many sole traders and large companies since 2005. So why not contact us today about your business and let us create you a stunning website.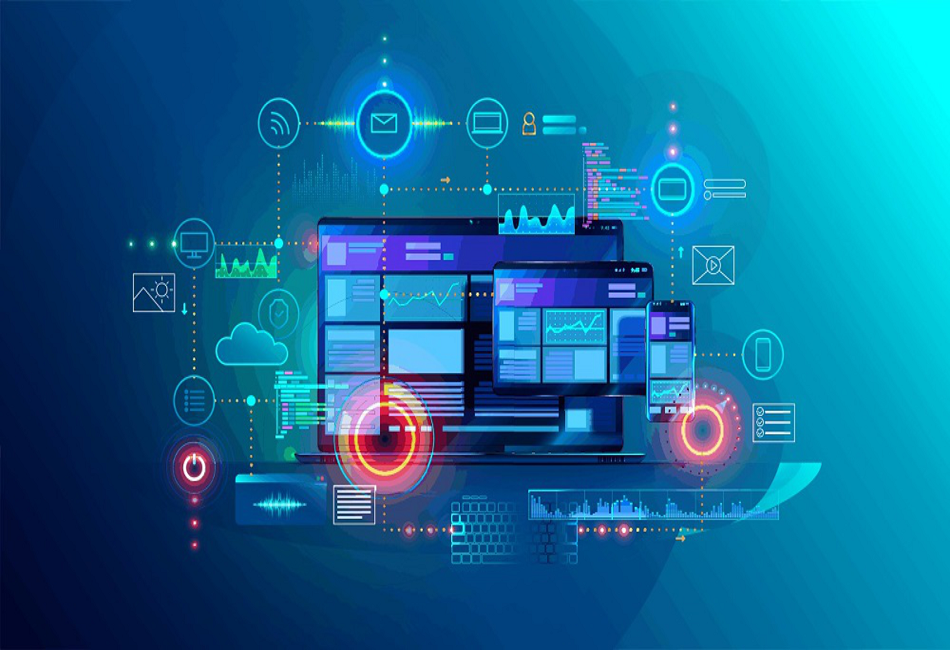 Hosting Included
Your website needs a home a place to stay where people can visit your site. So if you are looking for a new design or are just starting out in business then get in contact with us.
Send us a message or give us a call. We endeavour to answer all enquiries within 24 hours.
We are open from 9am - 5pm weekdays
Email : admin@airmedia.co
WhatsApp : Air Media
Call us : 07888 207 207
Fountain Street, Halifax,
West Yorkshire, HX1