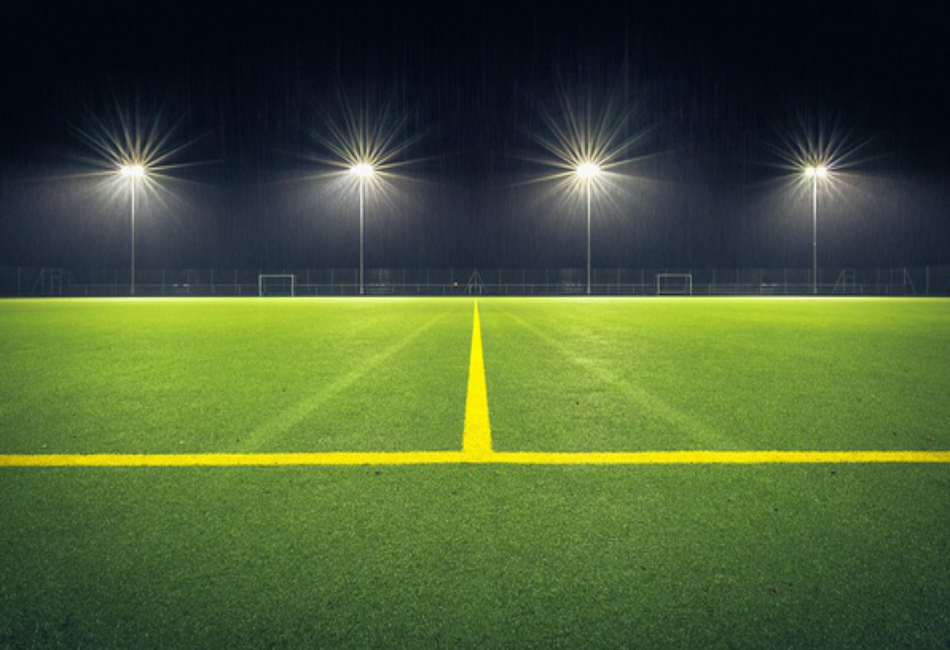 Sports Radio Beds
Air Media produce and create contemporary sports themed music for radio station jingles and audio production. The perfect package for community, internet and commercial radio.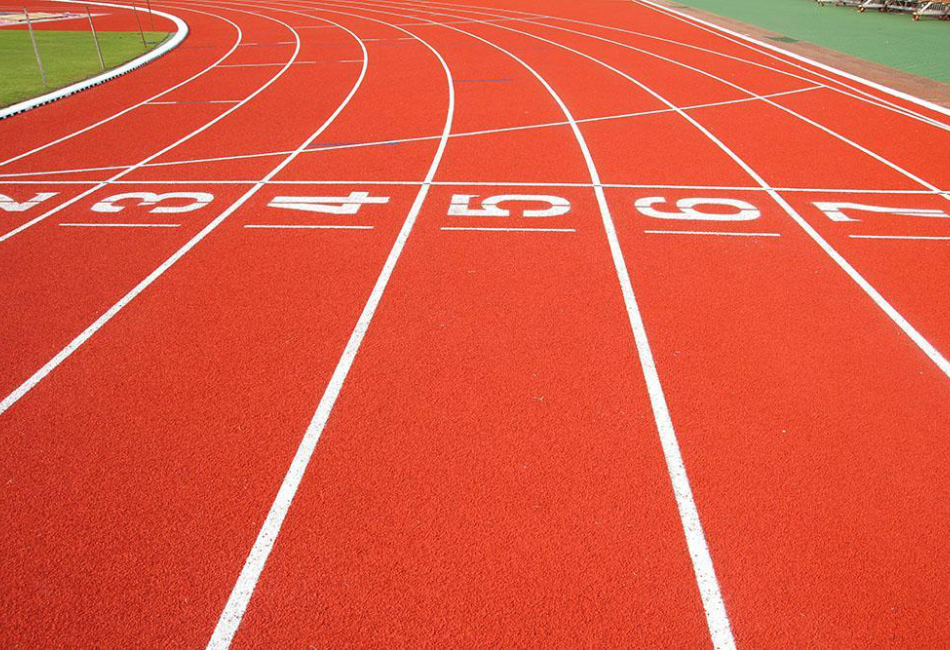 NEW 2023
Alpha Theme
£60
The long awaited package from Air Media has finally arrived; "Alpha" is a contemporary imaging solution, created just for radio. With news, travel, weather, sports, logos and talk up ramps, this package is perfect for your imaging needs.
Buy Now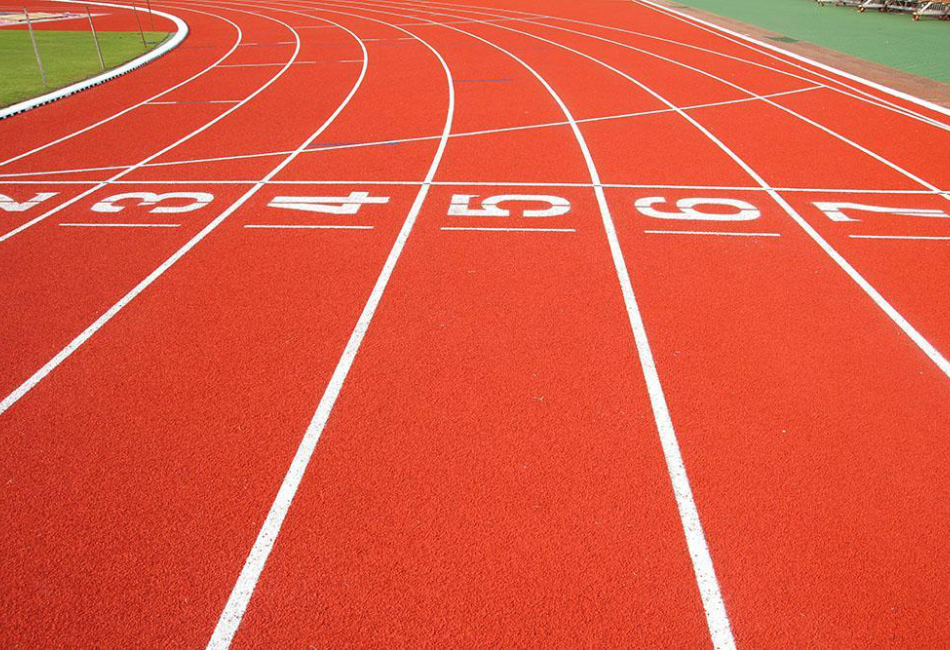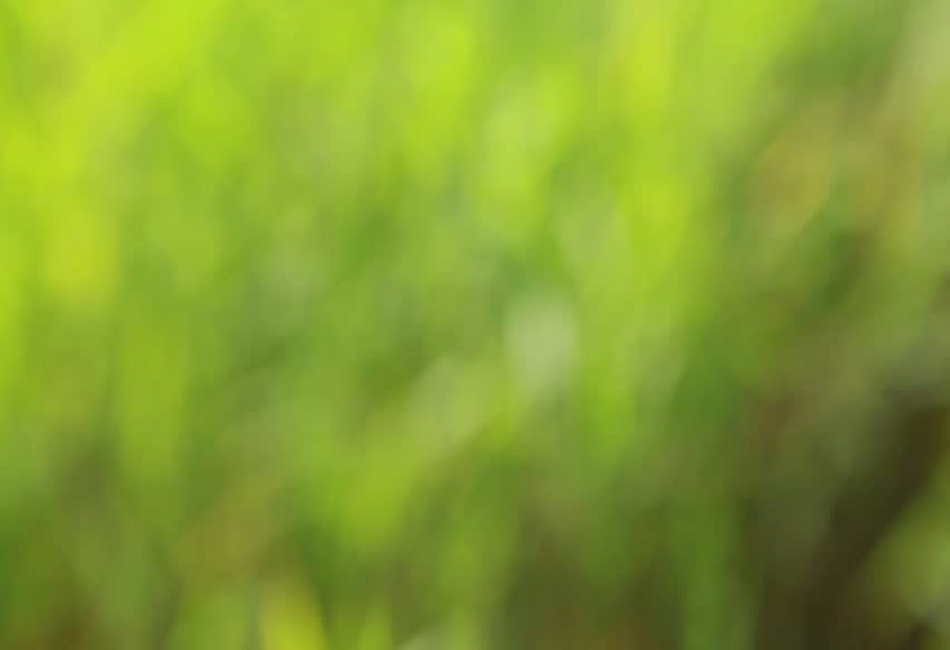 BIG SELLER
NWTS Theme
£40
Looking for that big radio sound? Then grab NWTS Theme, a fresh new package featuring news, weather, traffic and sports. It includes all the elements and production FX you need to make your station sound professional.
Buy Now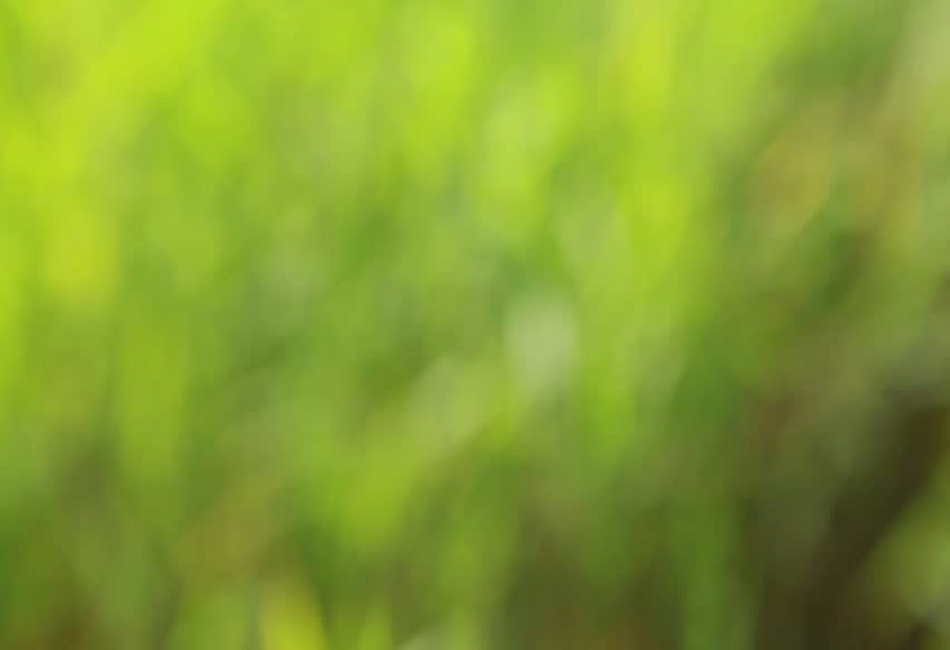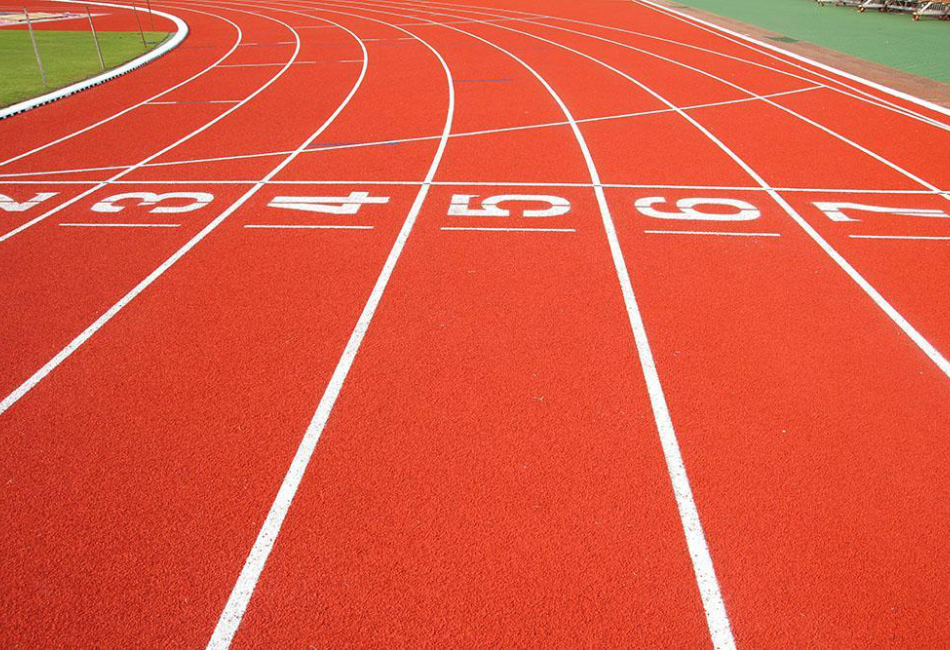 Sports Theme
£12
Do you run a sports radio station? Or are looking for a new sports theme? Sports Update includes fresh and energetic talk over sports theme beds, mixouts and sounders for any station that broadcast a sports programme.
Buy Now