The Best Christmas Sound Effects
We have a selction of Christmas imaging FX for radio sweepers, voice overs and audio production. Download a free sample of xmas effects from Air Media.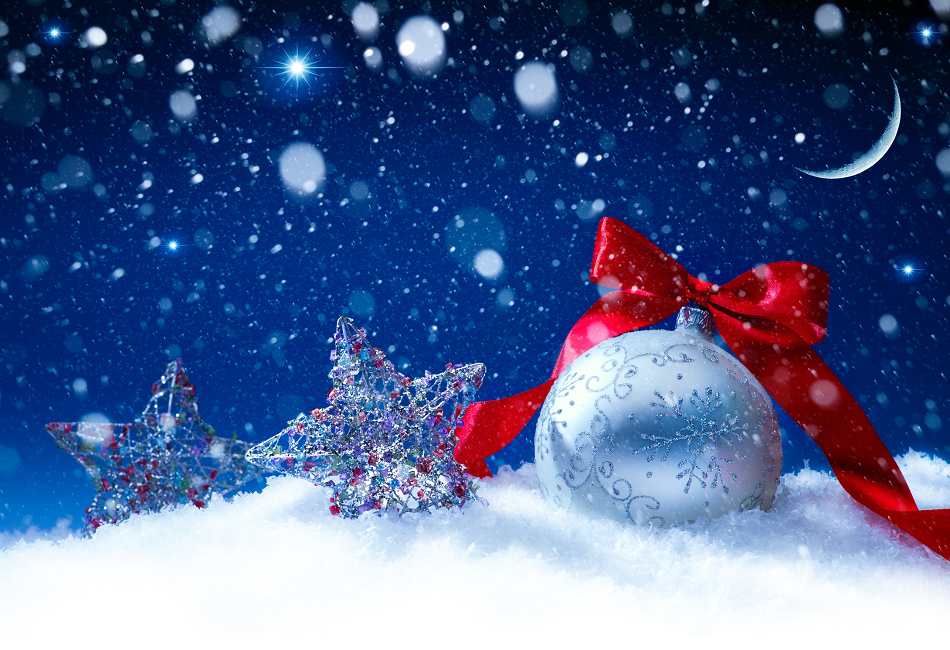 CHRISTMAS SOUND EFFECTS: £14.99
Over 100 Christmas elements and counting our sound effects give your audio production that Christmas feel. Affordable FX and perfect for the job.
Buy Now
CHRISTMAS SOUND EFFECTS: FREE
You can download a free sample selection to use in your production. Jusr visit the link below and get your Free Chrstmas selection from Air Media.
Free
IMAGING LIBRARY: £130
Our DJ sweeper jingles are very popular with podcasts, community and internet radio stations. We create your jingles with our FX and production beds.
Buy Now